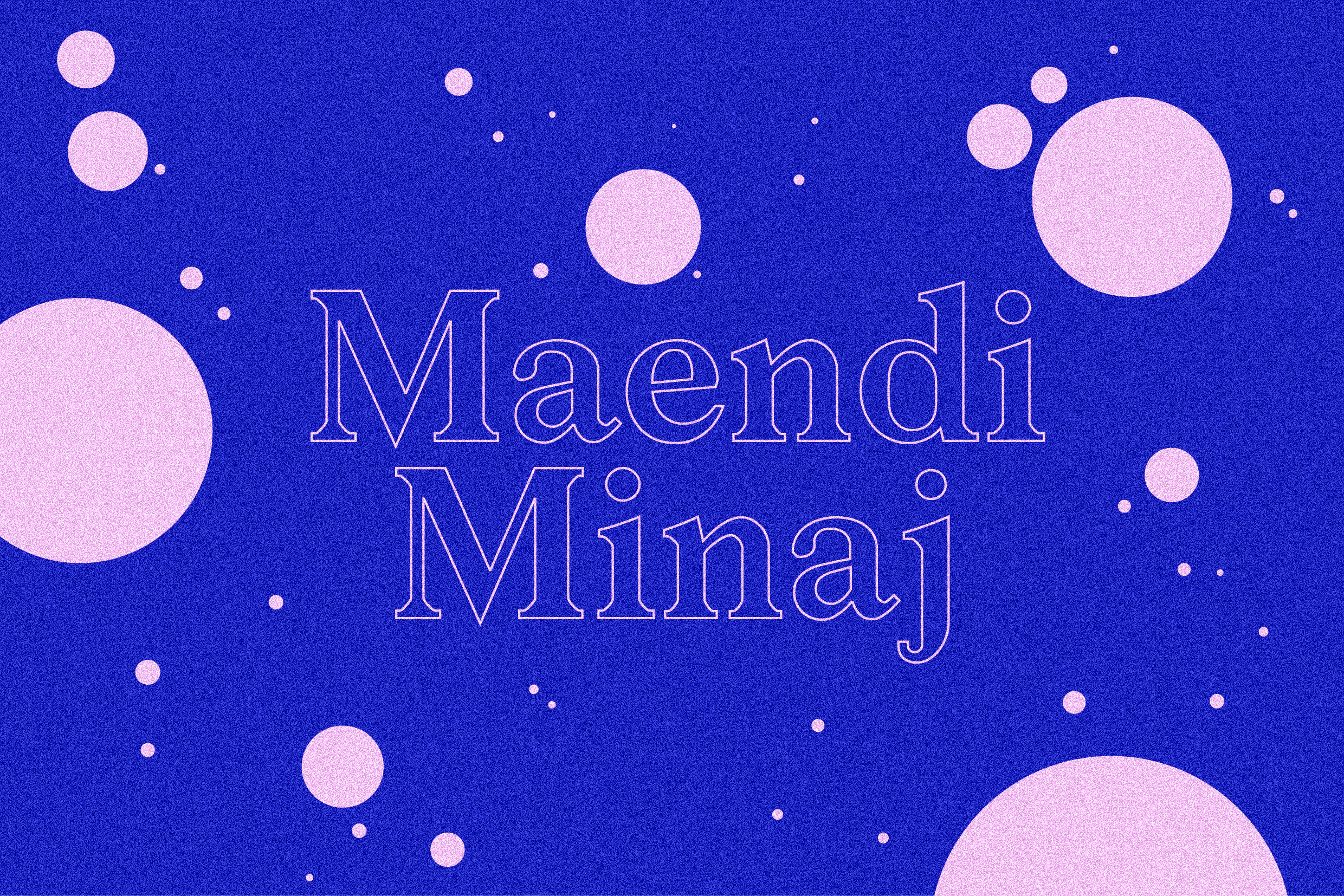 MAENDI MINAJ: Old School Movie Soundtracks
MAENDI Nummer 56 beschäftigt sich diesmal mit Hip Hop Movie Soundtracks. Nein, nein nicht ganz so wie wir es schonmal gehört haben, keine Honey oder Save the last Dance Songs, aber mindestens genauso gut! Diesmal geht es ziemlich in die Old School Richtung, dafür sind Filme wie Ghost Dog, High School High und Soul in the Hole verantwortlich.
Lasst euch überraschen und freut euch auf Tracks, wie High Expectations von Common, I Just Can't von Faith Evans und Seed 2.0 von den Roots!